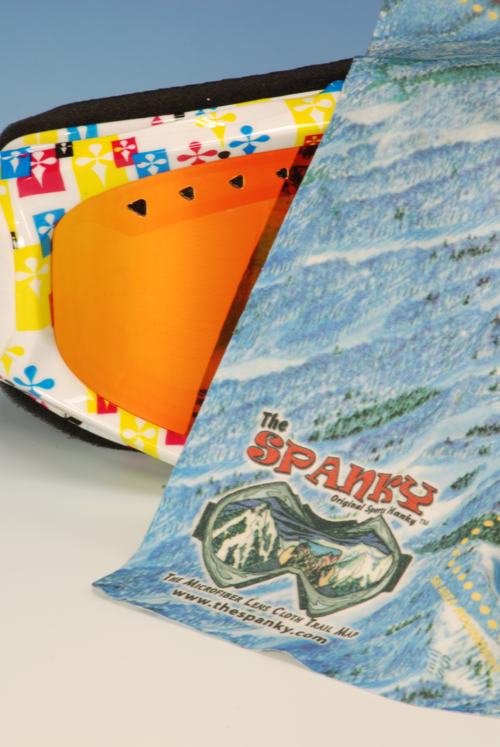 How do I clean my Spanky?
For best results, we recommend hand washing your Spanky in mild detergent and warm water. Line or hang dry. Machine washing is acceptable, but hand washing is best to maintain the integrity of your Spanky and make it last
for years to come.
Any other tips?
Store Spanky away from direct sunlight.
With proper care, your Spanky can last a lifetime!